WE BELIEVE IN TRADITIONAL VALUES
Making Our House Your Home
Hospitality is our business, treating you like family is our focus. Make yourself at home while our friendly and professional staff graciously provide you with a personalized experience that will exceed your expectations.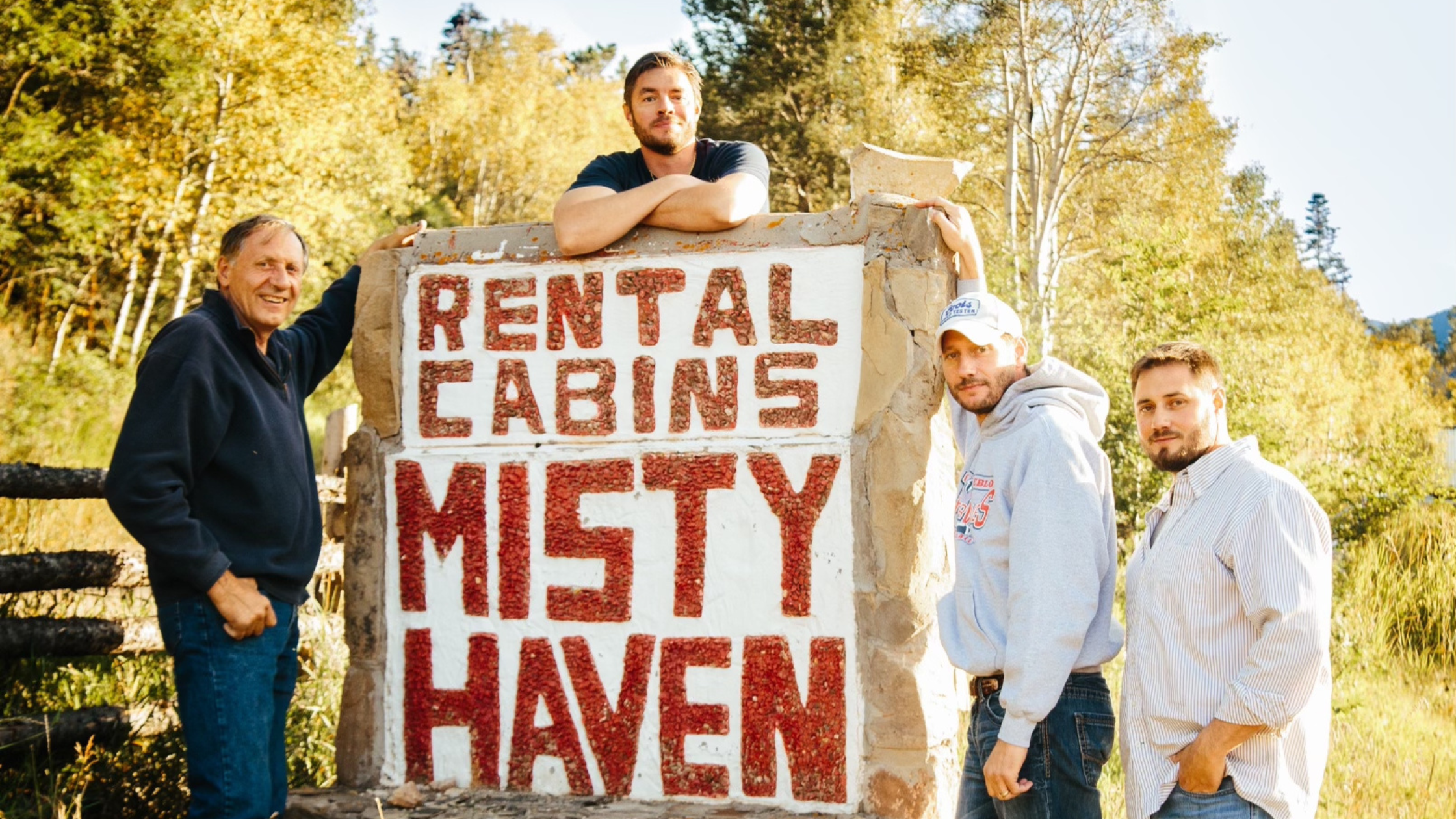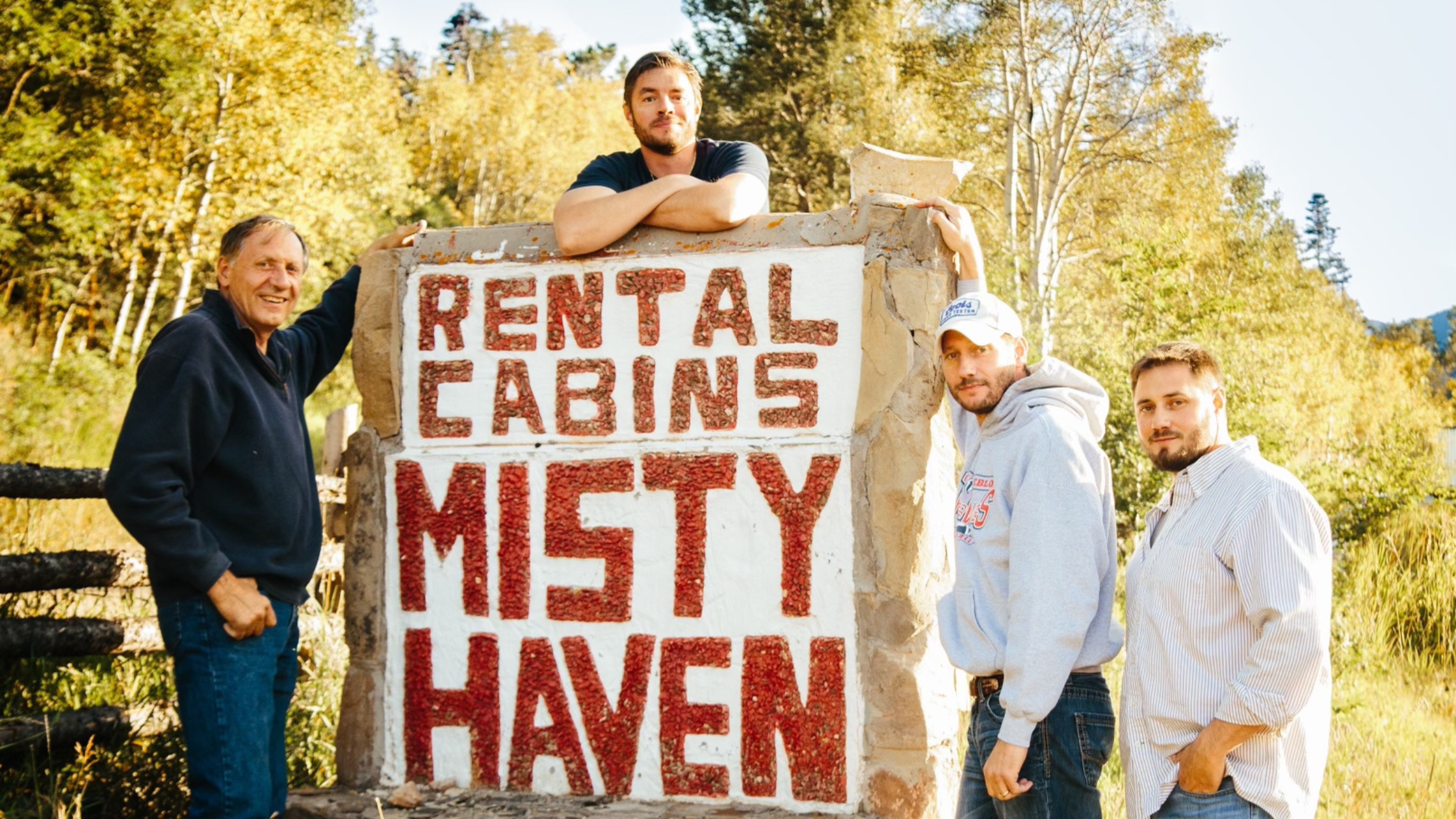 Who We are
The Bonicelli family have been entrepreneurial leaders in the Cuchara Valley since the 1960's. Misty Haven welcomed guest into Cuchara for over 50 years. Driven by a passion to bring vibrance back into the valley, Jordan Bonicelli alongside his wife Jenn, acquired The Cuchara Inn in December and promptly formed The Lokal Gives Organization to oversee the profits pledged to be donated by all our brands directly back into the communities they serve. The La Veta Inn was the 2nd property the family organization welcomed into the portfolio of hospitality venues. The family is excited to fully re-open the property as the vibrant community gathering venue it is historically celebrated for.
What We Do
The La Veta Inn is a charming boutique hotel, historically graced and curated by local artists. With Jordan's experience in the luxury hospitality space, our team is ready to assist to ensure that your stay is comfortable and memorable. New joys will continue to be unveiled at the Inn in the future, so be sure to continue to check in. Our property is surrounded by the natural beauty of the Spanish Peaks and the Cuchara valley while being conveniently located along Main Street in La Veta. Right outside our front door, you can enjoy the conveniences and joys of our charming southern Colorado town while being just a short jaunt away from the endless adventures that our mountain blessed valley exposes.
The LOKAL Brand
For well over a century, Huerfano county has been home to the Bonicelli Family. Inspired to give back, Jordan Bonicelli and his family are committed to bring you the highest quality Lokal-ly established amenity aligned food and accommodation brands, right here in Huerfano County. We source locally from start to finish; from vision, to creation, to implementation everything is sourced from our home county first. We are committed to inspire, innovate and lead by creating and giving back to the communities of Huerfano County.
The Lokal Huerfano County businesses are built around Lokal talent, inspired by tradition, and dedicated to donating a percentage of all profits Lokal-ly. Our goal is to transform lives by empowering the local community to implement positive solutions as a result of personal and business growth.